Bentsen Palm RV Amenities
Welcome to Bentsen Palm RV, where you're not just booking an RV spot, you're choosing an experience. Our range of top-class amenities ensures that every moment of your stay is filled with comfort, leisure, and fun.
Laundry Facilities at Bentsen Palm RV
We understand the little things matter, especially when you're away from home. Our modern laundry facilities are designed not just for functionality but also for convenience. Equipped with multiple high-efficiency machines, we ensure shorter wait times and a smoother washing experience. The facilities are well-maintained, ensuring a clean and pleasant environment for every use. Additionally, our eco-friendly washers and dryers are both kind to your clothes and the planet. To add to the ease, clear instructions are provided at every station, and our friendly staff are always on hand to assist with any queries. This way, you can focus on what truly matters, enjoying your stay, while we ensure your laundry needs are met with utmost precision.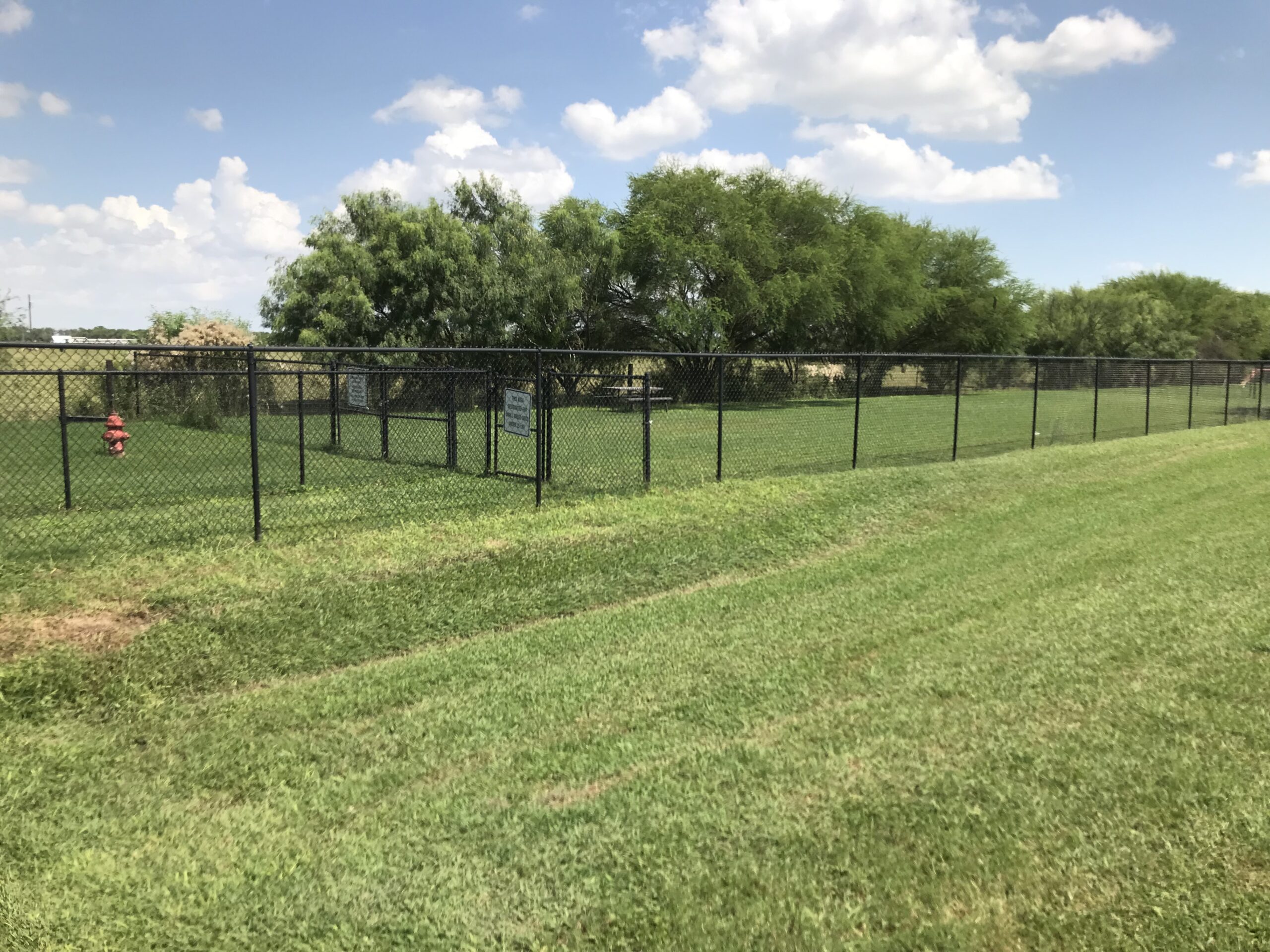 Dog Park at Bentsen Palm RV
Your furry friends are not just pets; they're cherished family members. At Bentsen Palm RV, we've gone the extra mile to ensure they enjoy their stay as much as you do. Our dedicated dog park, spanning a generous area, is dotted with play structures and shaded spots, making it a playground paradise for dogs of all sizes and breeds. With safety as a priority, the park is fully fenced, allowing your companions to frolic freely without concern.
To make playdates even more fun, we've installed agility equipment to cater to the energetic pups and cozy benches for pet parents to relax and watch their furry friends have a ball. Post play, there's no need to fret about muddy paws or a dusty coat. Our dog washing station, equipped with warm water and eco-friendly shampoos, ensures a pampering bath experience for your pet. Grooming tools and blow dryers are also available to put the finishing touches on your pet's spa day. At Bentsen Palm RV, we truly believe in providing an unparalleled experience not just for our human guests but for our four-legged ones too!
Exercise Room at Bentsen Palm RV
Keeping fit while traveling can be a challenge, but not at Bentsen Palm RV. Our state-of-the-art exercise room is a testament to our commitment to your health and well-being. Housed in a spacious and well-lit environment, our fitness facility brims with the latest in exercise technology. From treadmills with customized running terrains to resistance machines that target specific muscle groups, we have it all.
But it's not just about the equipment. The ambiance plays a key role too. Our exercise room boasts of floor-to-ceiling mirrors to perfect your form, and the soundproof walls ensure a focused workout environment, free from distractions. Plus, with an integrated sound system, you can get into the zone with motivating tunes.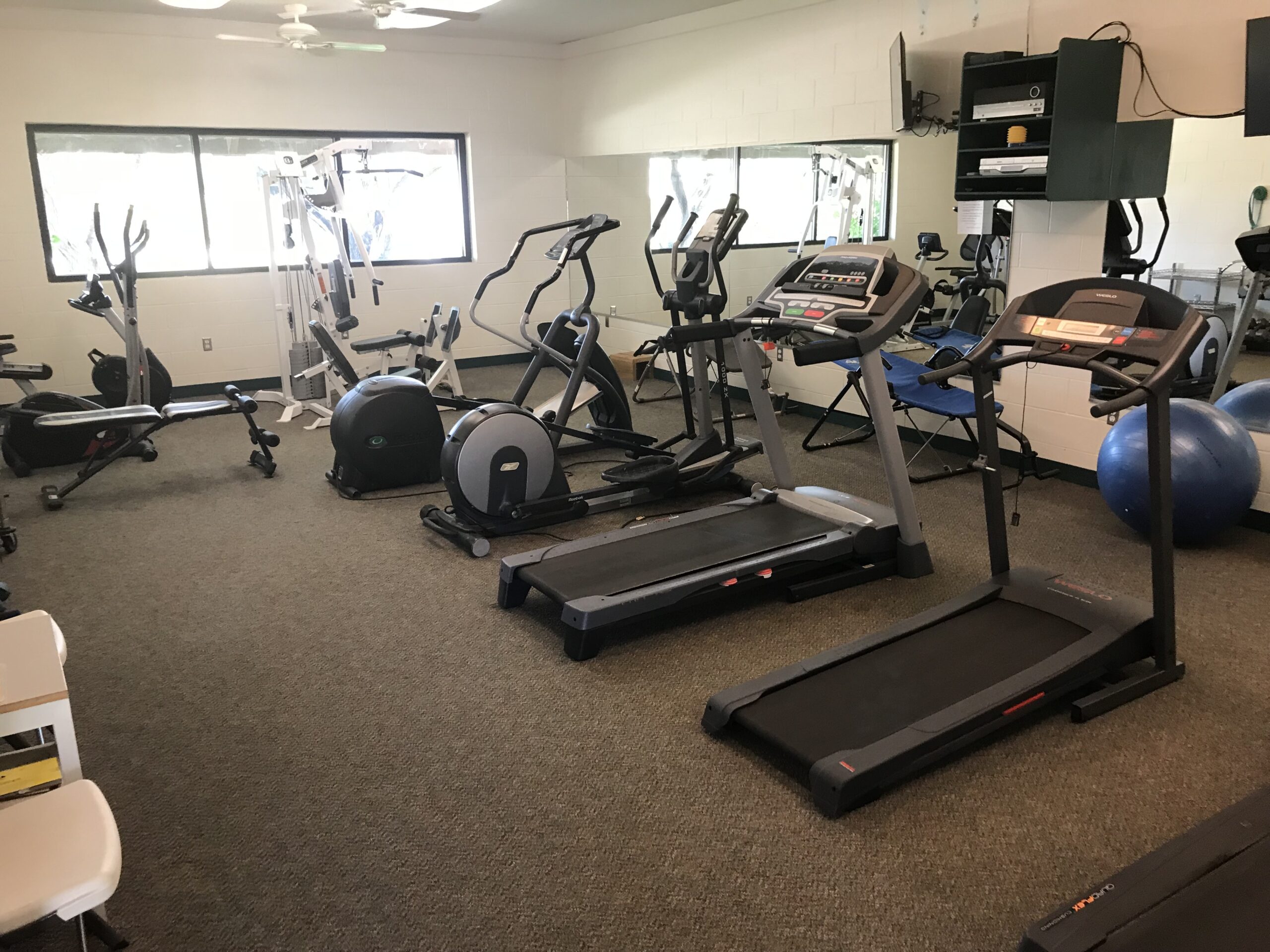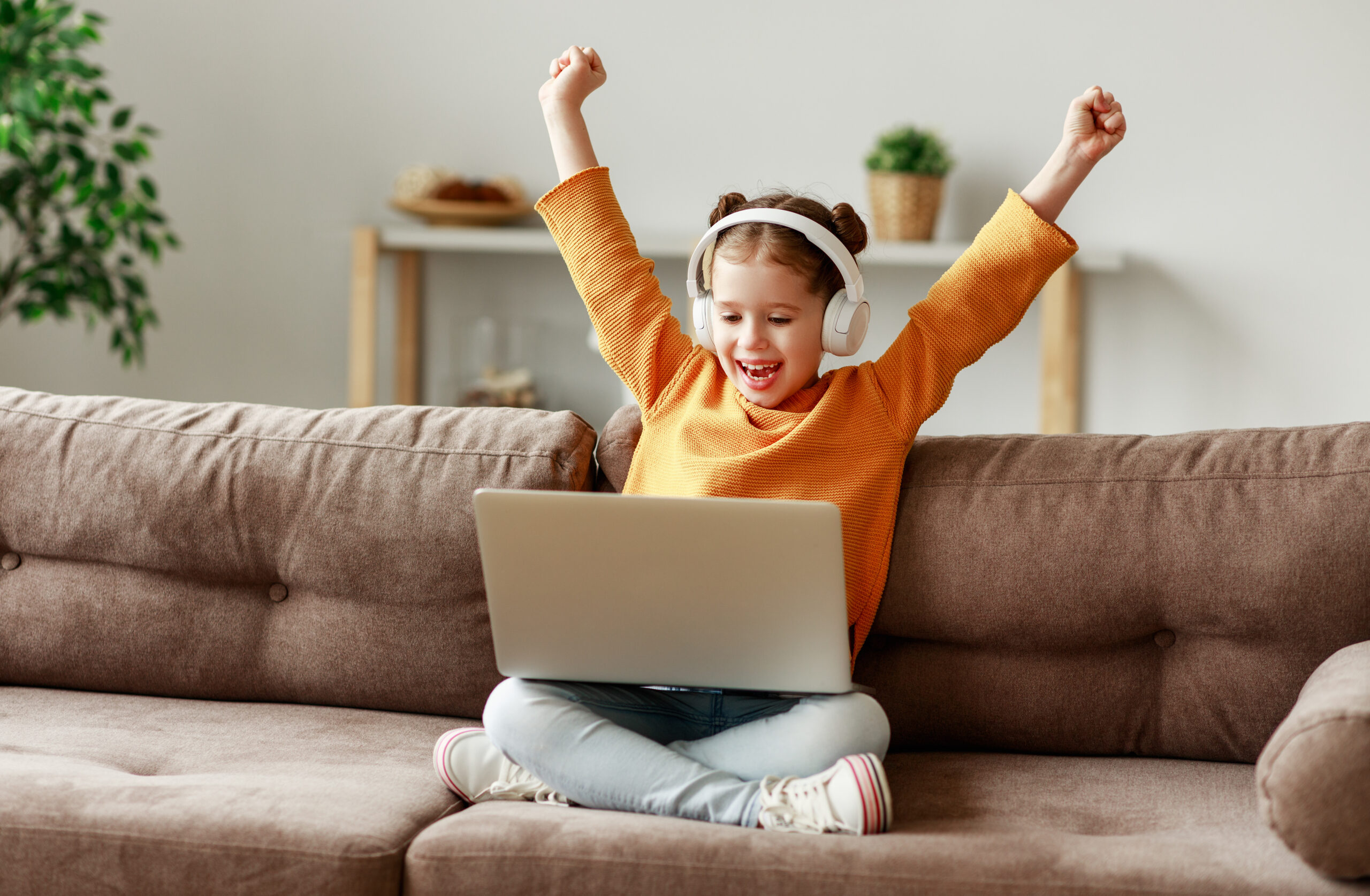 High Speed Wi-Fi at Bentsen Palm RV
In today's digital age, staying connected is more than just a luxury; it's a necessity. Recognizing this, Bentsen Palm RV has invested in premium high speed Wifi infrastructure to guarantee you seamless connectivity. Whether you're binging the latest series, attending an important video conference, downloading large files, or just scrolling through social media, our robust internet ensures zero lag and optimum performance.
We've positioned multiple access points throughout the park to ensure uniform coverage, eliminating any dead zones. This guarantees a strong signal no matter where you are – be it the pool area, clubhouse, or even in the remotest RV spots. Our network prioritizes security, with encrypted connections to keep your devices and data safe from potential threats.
Pickleball Courts at Bentsen Palm
Pickleball is rapidly becoming one of the most beloved sports, combining elements of tennis, badminton, and ping-pong into an exhilarating game that's perfect for all skill levels. At Bentsen Palm RV, we've embraced this growing trend wholeheartedly.
Whether you're a seasoned pro with a killer serve or a curious beginner just dipping your toes into the world of pickleball, our top-notch courts cater to everyone. Built to professional standards, our courts provide an optimal playing surface with clear markings, ensuring an authentic game experience. Moreover, the courts are surrounded by a mesh fence, preventing any stray balls from escaping and ensuring a smooth flow of the game.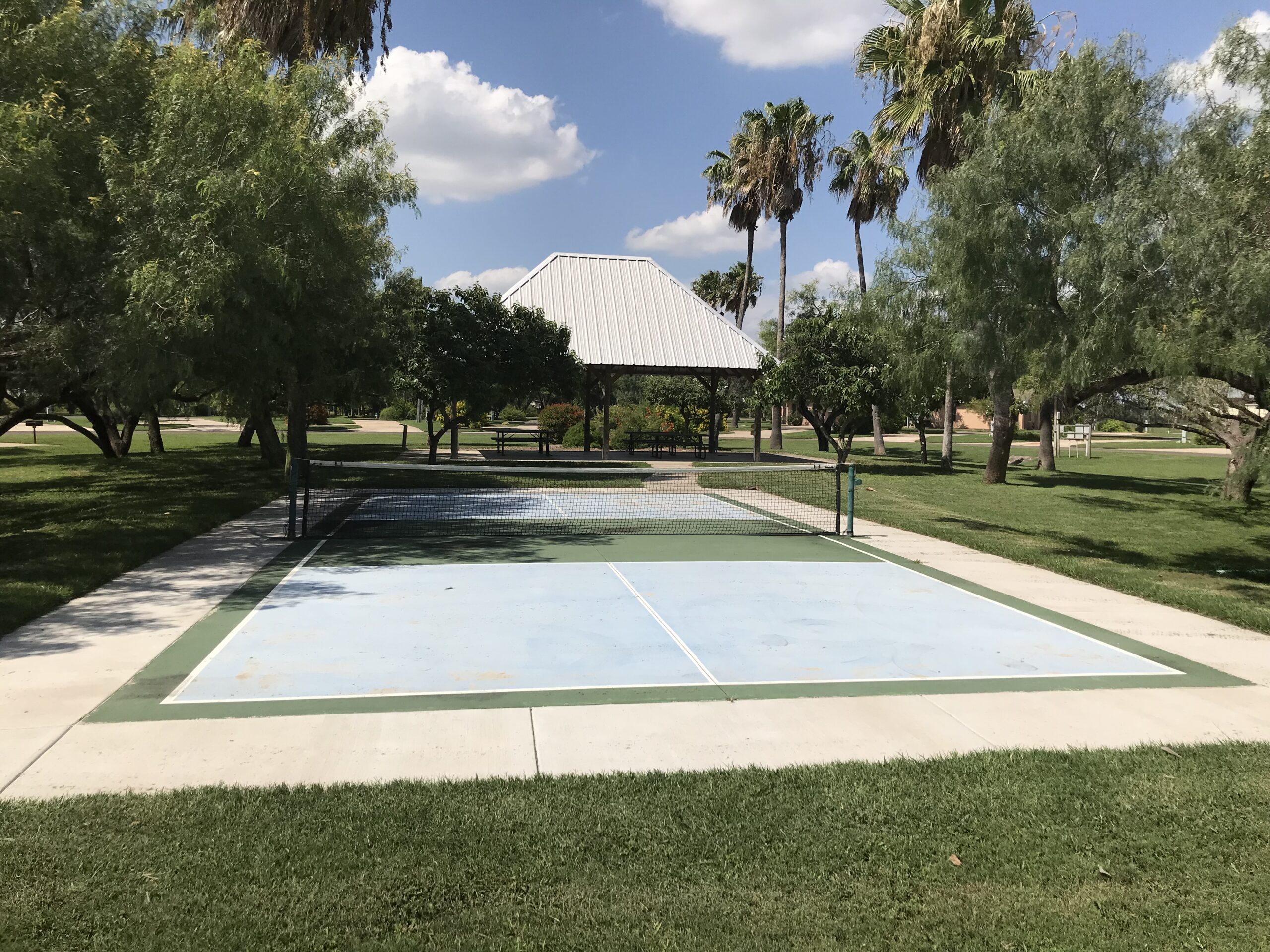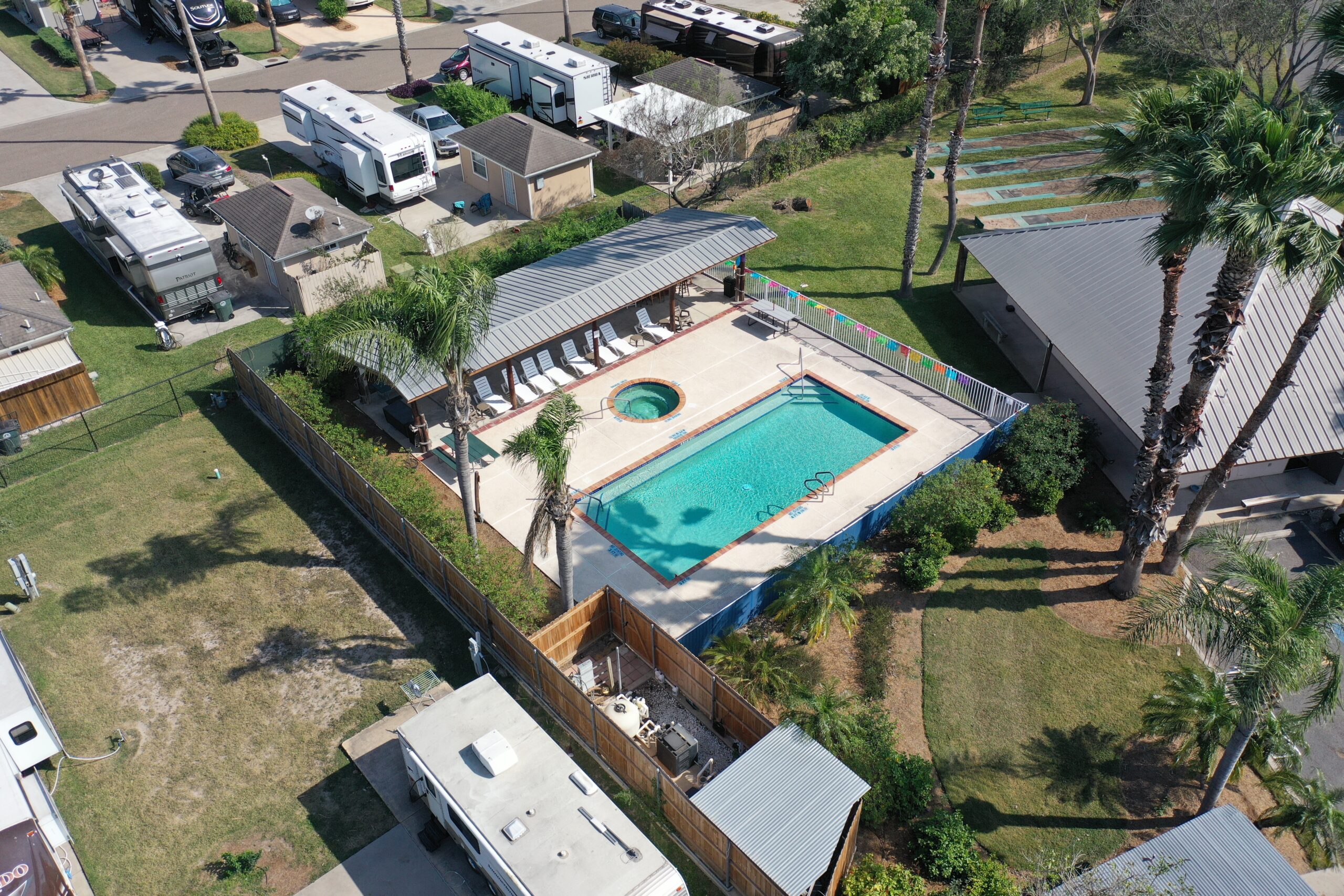 Pool at Bentsen Palm RV Park
Our commitment to your relaxation and leisure is exemplified in our meticulously designed swimming area. Dive into the azure waters of our pristine swimming pool, perfect for both invigorating laps or a leisurely float. The pool's gradient caters to all, from shallow areas for the kids and beginners to deeper zones for more experienced swimmers.
Adjacent to the pool is our luxurious jacuzzi, where streams of warm water massage and soothe tired muscles. It's an oasis of calm and tranquility, perfect after a day of adventure or simply to rejuvenate your senses.
The expansive pool deck is more than just a place to dry off. Sheltered and furnished with comfortable loungers and parasols, it provides a resort-like ambiance. Whether you're looking to dive into a good book, enjoy poolside snacks, or engage in delightful conversations, the environment is set.
Recently Expanded Clubhouse: At the heart of our community is our newly expanded clubhouse. A hub for activities, gatherings, and events, it's the perfect spot to meet fellow travelers or unwind after a day of adventures.
Workshop and Craft Rooms: Bring out the artist in you! Our expansive workshop and craft rooms are the sanctuaries for residents with creative hands. Whether you're into woodworking, painting, or any crafty endeavor, we've got the space and tools you need.
Your comfort is our top priority, and our amenities reflect just that. At Bentsen Palm RV, we're not just providing a place to stay; we're crafting an experience that feels like home. Welcome aboard!